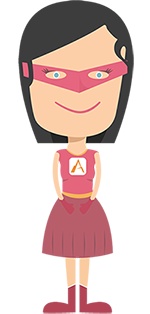 Athos Insurance Services delivers comprehensive and customizable insurance solutions to meet your every need. Founded by Katherine Wong, after many years specializing in equipment and production insurance options, Athos is leading the way in digital insurance solutions, providing customers innovative solutions for quoting, purchasing and managing insurance solutions for their productions, business, and lives.
Katherine's expertise and experience as both an insurance producer and underwriting professional give the Athos Insurance team insights and relationships which assure each and every client affordable, quality coverage options designed to meet specific client needs.
From Equipment and Event Insurance solutions, to Home Insurance, Personal Auto Coverage or Business Liability, Athos Insurance maintains the insights, expertise and carrier appointments to deliver expertly managed, quality coverage at competitive rates. With extensive online insurance platform experience, Athos Insurance Services delivers efficient online tools for customers who wish to quote, buy, and service their insurance policies online, any time, day or night, virtually anywhere.
Servicing Specialty Markets
Athos Insurance Services has worked extensively in the entertainment and action sports industries to develop affordable, inclusive solutions to their unique insurance needs. Production companies, action sports facilities, municipalities and numerous other organizations, businesses and entities rely on Athos Insurance for innovative, affordable coverage solutions.
Our convenient, efficient, and immediate online insurance solutions allow promoters, production specialists, technicians, and producers to protect equipment and maintain a budget. The online Equipment program extends to production equipment, sound equipment, sports equipment, recreational equipment, musical instruments, event equipment, and more.
InsureEntertainment.com
InsureEntertainment.com is Athos Insurance Services' online platform for specialty programs. Clients can quote, purchase and service policies online, from anywhere, any time of day or night. Athos allows clients to choose their preferred level of customer service. Clients expecting immediate and self-guided results can utilize the InsurEntertaiment.com online platform to purchase and service policies at their convenience. For clients preferring a more personal touch, Athos Insurance professionals are always available, via phone and email to service our clients' insurance needs.
Athos Squad

Meet our Leaders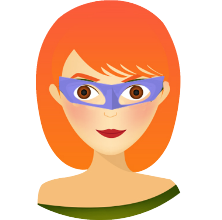 Aylene Villarin

Vice President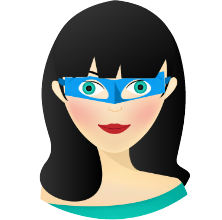 Vanessa Cruz

Senior Account Executive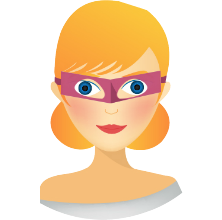 Christina Lam

Senior Account Executive
What Our Customers Are Saying
Don't just take it from us, let our customers do the talking!
"When my clients need to purchase insurance to cover their camera rentals, I recommend Katherine Wong and Athos Insurance Services. Athos always delivers outstanding service and amazing value for short or long term coverage. Kat and her staff know the entertainment business and do provide the specific coverage we require. Athos' website is really helpful, the whole process can be done on-line. It's always a pleasure dealing with knowledgeable pros. Thanks Kat."
WILL MORITZ
"Kat Wong has been helping my customers get no hassle, online insurance for quite a while now. I've NEVER had a complaint or negative comment from those people she's served. Many have gone on to purchase permanent equipment insurance from her because of the simplicity, quality, and great price of her service. If you need equipment rental insurance, you can't do better than Athos and Kat Wong!"

JEFF JACKSON
"We, at Best Bet Camera, put our reputation on the line for Kat Wong. She's been the best insurance agent we've had since starting our company. Before her, we struggled to get our phone calls returned from our previous agent, Kat, on the other hand will return your phone call the same day. She's been there when we had some equipment stolen and took care of everything, we got our replacements a week later."
REKO MORENO